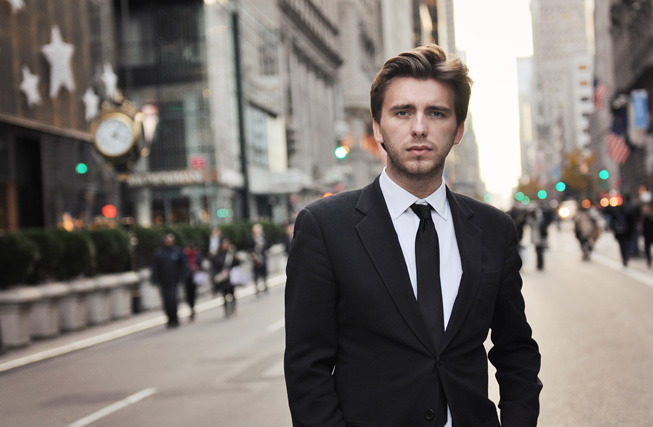 Described as the "Magician at the Piano" and the "next Victor Borge," pianist Igor Lipinski enchants audiences with his unique musical talent and sleight-of-hand artistry. Lipinski will present his intriguing recital program "Piano Illusions" for the College of Charleston's International Piano Series (IPS). "Piano Illusions" unifies two of Lipinski's passions: classical music and sleight-of-hand magic. As the winner of the WQXR Classical Comedy Contest at Caroline's on Broadway, Lipinski performs his innovative program of music and magic in recital halls and with symphony orchestras throughout the United States. Teller, of Las Vegas magicians duo Penn & Teller, calls Lipinski an original: "He thrills you on the piano. He mystifies you with magical illusions. And he keeps you laughing with his impudent, charismatic charm." Lipinski has prepared a versatile and impressive program for Charleston, featuring works by Chopin, Rachmaninoff, Janáček, Scriabin, Shostakovich, and Grünfeld.
The concert will take place on Tuesday, Feb. 13, 2018 at 7:30 p.m., at the Sottile Theatre, 44 George St. General admission is $20 and free for all students and College of Charleston employees. Buy tickets online, at the door, or by calling (843) 953-6315.
Watch a video of Lipinski's magic at the piano.
The 2017-18 season of the International Piano Series will conclude on March 13 with renowned pianist Barry Douglas.