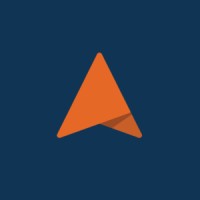 With Akindi you can . . .
print and scan your bubble sheets from any multifunction printer/scanner
have the results sent directly from most printers to Akindi for scoring
have the scores submitted automatically to OAKS' grade book
check the validity of your questions and assessments with comprehensive reports
create multiple versions of a test, set points at the question level, create multi-select questions as well as bonus question and even assign partial credit.
Watch the Getting Started Video to learn more or read the steps below.
Learn How To Use Akindi
Notice to faculty with crosslisted courses in OAKS: Crosslisted courses currently cannot import complete rosters to Akindi. This problem does not prevent faculty from using Akindi, but it does prevent faculty from uploading grades from Akindi directly to the OAKS gradebook. Faculty can still use Akindi to grade the response sheets which will allow faculty to enter graded response sheets manually. 
Notice to Content Assistants and Grading Assistants: these roles are not granted access to the OAKS gradebook and as such cannot have rosters in OAKS synced with Akindi nor can they send grades to OAKS.